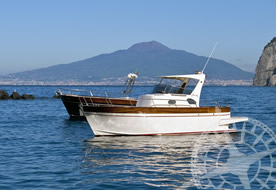 Repair services
We provide regular and extraordinary maintenance on all types of boats. The shipyard also does polishing and painting on fiberglass boats, hull stripping, hull preparation cycles, antifouling, and repairs and replacement of any engine model and type.
Installation of all kinds of electronic instruments and board equipment. Installation of hydraulic catwalks, bow thrusters and stern thruster, electric windlass, etc...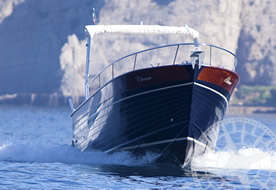 Laying up
During the winter, boats are dry-docked in the shipyard adjacent to the marina. There, required work can be done to boats.
Our professional staff is able to perform all works related to routine and extraordinary maintenance of vessels.